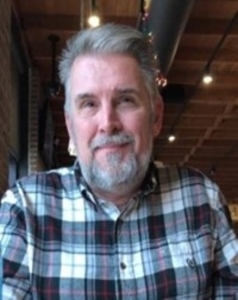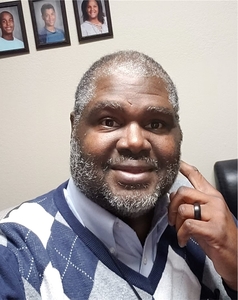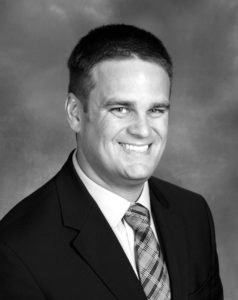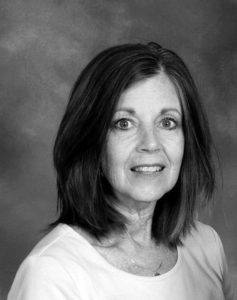 Pastor Rob grew up along the east coast while his father served in the Navy. He attended Hannibal LaGrange University, Southwestern Seminary and received his Doctorate at Southern Seminary. Rob has been pastor of Calvary since 2003. He and his wife Joan have a grown son Alex who lives outside IL.
Pastor Brian, a pastor's son, grew up in Kewanee Illinois. He attended Illinois State University, where he studied Music Education and Music Performance. Brian has been Calvary's Worship Pastor since 2011. He and his wife Charlotte (2014 ISU Hall of Fame for Women's Basketball) are blessed with three children, Kenneth, David and Alexis.
Pastor Mike Brockmeier grew up in Ferguson, MO. He is a graduate of Missouri Baptist University and Southern Seminary. Mike has been Calvary's youth Pastor since 2006. He and his wife Julie have two children, Luke and Lucy.
Elaine Hutton grew up in Indiana. She and her husband Dave have three children, and enjoy each of their 13 grandchildren.